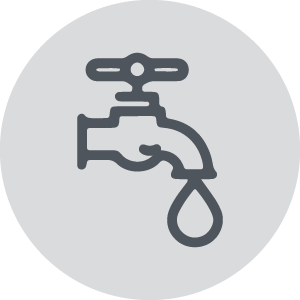 In 1991, the Environmental Protection Agency (EPA) published a regulation to control lead and copper in drinking water, called the Lead and Copper Rule (LCR). In 2021, the EPA updated and revised its Lead and Copper Rule (LCRR), strengthening regulations for reducing lead from drinking water to better protect children and communities.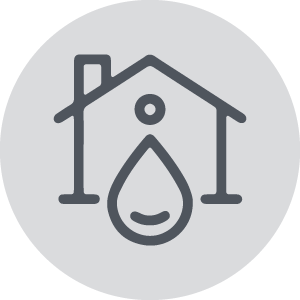 LCRR mandates that water utilities nationwide increase tap water testing and create a service line database to check for the presence of lead pipes in water systems, and in elementary schools and daycares. Service lines carry water from the public water main into homes and buildings.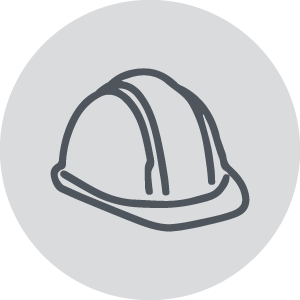 Charlotte Water has been monitoring its water for lead and copper since 1991 and has always met EPA standards. Click here to learn more about Charlotte Water's water quality efforts.
How Lead Gets into Water
Lead can be found in all parts of our environment – the air, soil, water and even inside our homes. Exposure to lead can come from paint, dust, gasoline, batteries, plumbing and even food.
Lead can enter drinking water when plumbing materials that contain lead corrode. The most common sources are lead pipes, faucets and fixtures. Lead pipes are more likely to be found in older cities and homes built before 1986 due to the national ban on lead plumbing that year. In homes without lead service lines, the most common sources of lead getting into water are from copper pipes with lead solder (banned in 1986) and from brass or chrome-plated brass faucets, which weren't banned until 2014.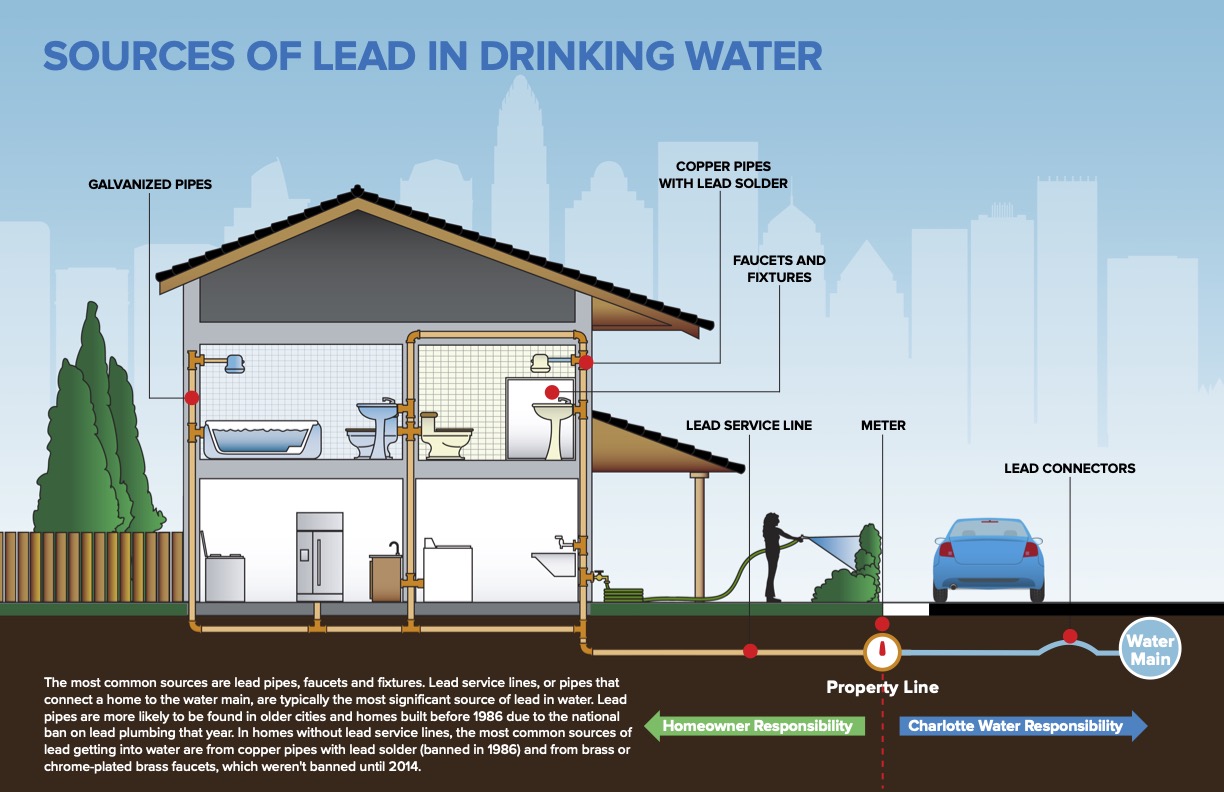 Charlotte is a relatively young city, with much of its growth happening in the past three decades – well after the original ban on lead plumbing legislation was passed in 1986. Fortunately, our infrastructure is newer and includes more current water service lines and materials that do not produce lead in drinking water.
Health Effects
Young children and infants are particularly vulnerable because the ill effects of lead exposure are triggered at lower levels compared to adults. In children under the age of 7, lead exposure has been linked to behavior and learning issues, slowed growth and hearing problems. Adults exposed to lead can suffer from cardiovascular effects, decreased kidney function and reproductive problems.
To ensure complete understanding by customers of the importance and purpose of this project, the following statement will be included on all educational materials (as required by the USEPA's LCRR):
"Exposure to lead in drinking water can cause serious health effects in all age groups. Infants and children can have decreases in IQ and attention span. Lead exposure can lead to new learning and behavior problems or exacerbate existing learning and behavior problems. The children of women who are exposed to lead before or during pregnancy can have increased risk of these adverse health effects. Adults can have increased risks of heart disease, high blood pressure, kidney or nervous system problems".
Source: EPA Revised Lead and Copper Rule
Lead Reduction Program
There are four main parts of Charlotte Water's lead reduction program:
• Increased lead testing at elementary schools and childcare facilities
• Creating a searchable pipe material database, which will launch in 2024, with an inventory of private service line pipe materials by location
• Public education in school/childcare facilities and to the broader community about lead exposure and how to reduce the risk of lead in drinking water
• Removal of lead service lines or galvanized steel service lines previously downstream of a lead service line.
How will Charlotte Water check for lead service lines?
Charlotte Water has more than 330,000 active water service lines. The first stage of the program involves creating a service line database and verifying materials at up to 300 test locations, primarily at private residential properties. The field work is minimally invasive.
At each site, Charlotte Water contractors from Stewart Engineering will check the pipe from the water main to the water meter and from the water meter to the house. The engineering crew will use an air compressor hose to access underground water lines, and then identify and log the source material collected.
Before field work begins, the property owner will receive multiple notices and must provide written approval. Work at each location is expected to take two-three hours and will be completed within the same day. After the field work is complete, crews will fill the holes and restore any areas disturbed.
What Happens if Lead is Found?
If lead pipes are found, the pipes leading to the home will need to be replaced. Affected homes will receive Brita® water filters, lead testing kits and other assistance to keep the drinking water at lower lead levels until private service lines can be replaced.